Get the edge with predictive insights from our active community
Get started with a free account
Join Now
By centralising candidate management and candidate search processes, Hiremetrix Recruiter enables your teams to work more efficiently whilst removing the need for expensive technology and laborious admin tasks. Share projects and pipeline visibility. Rate, Shortlist and comment directly from a candidate profile. And collaborate with your partners by sharing your company branded candidate profiles!
S.W.A.T (Selective Work Aptitude Test)

We spent over a year of research and development to create an assessment aimed specifically at candidates who lacked experience. The S.W.A.T assessment is therefore able to predict how effective a candidate will be in new environments that may require a lot of learning, training and initiative.

Hiremetrix calculates a unique stack rank based on how a company prioritises the competencies we measure, specifically for each role. By matching unique requirements with results, we're able to offer a dynamic and targeted filtering process to save time and money whilst increasing the accuracy of hiring decisions.

Our assessment environment includes interactive scenarios, animations and voice overs to maximise the engagement and performance from each candidate.
S.W.A.T measures 6 core competencies

Related concepts: proactivity, resilience and 'vigour', drive and initiative

Related concepts: commercial awareness, customer care

Related concepts: personal development


Related concepts: teamwork, emotional intelligence, understanding others, empathy/care, communication

Related concepts: Decision Making, Critical Thinking, Thinking Skills, Judgment, Creativity, Problem Solving

Related concepts: planning, organisation, time management, managing ambiguity, adaptability.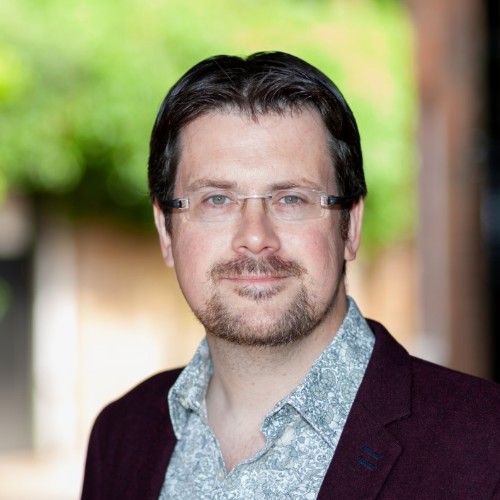 Ben Williams

Psychometric Advisor
Ben is a data-driven occupational psychologist who is highly experienced in the development and use of psychometric assessment. He has a passion for using assessment to both identify talent and help people perform to their best. He is a member of the Sten10 team who are responsible for some of the psychometric tools used by organisations such as London Heathrow Airport, Marks & Spencers, Ted Baker, PWC and many more!
"Graduates can be some of the toughest hires to make - they've often had little chance to really prove themselves. Hiremetrix gives young applicants the chance to fully show themselves off to potential employers."